FEA Engineering Consultants Ltd
Locus Reports
&
Witness Statements
Locus Reports are a perfect way of bringing the scene of a Road Traffic Collision (RTC) to the Court. Relying on aerial images alone is not enough to portray a true picture of the accident scene. Road layouts can change whilst a case is being investigated and even using a street-view method online may not show many obscured views that the driver may come across.
It can be very confusing after a Road Traffic Accident (RTA) trying to gather witness statements. Not every witness will have seen the whole collision and each will have a specific interpretation of the events. Couple this with members of the Jury and the Judge perhaps not knowing the layout of the location, it can get very difficult trying to piece everything together.
Here at FEA Engineering Consultants Ltd, we make a point of visiting the scene and produce a clear report using high quality photographs and videos to show not only the road layout, traffic conditions, obstructions but also the client's perspective.
We will visit the accident scene to produce a comprehensive colour locus report that will include:
Full examination and description of the location.

Accurate measurements taken to produce a CAD plan.

Aerial photographs where appropriate.

High quality photographs and video recordings of the accident scene including the approach.

An additional clear A3 plan.

Repositionable vehicles for court presentation from the client's point of view.

Where necessary we can visit the scene with the client and take statements.

Additional visits can be carried out at night time and light meter readings taken.
WITNESS STATEMENTS
Contact will be made with the witness to obtain a statement at a convenient time and location. Trying to remember everything that happened can be difficult especially when the incident occurred some time ago. Here at FEA Engineering Consultants we aim to make the client feel at ease when we take the statements.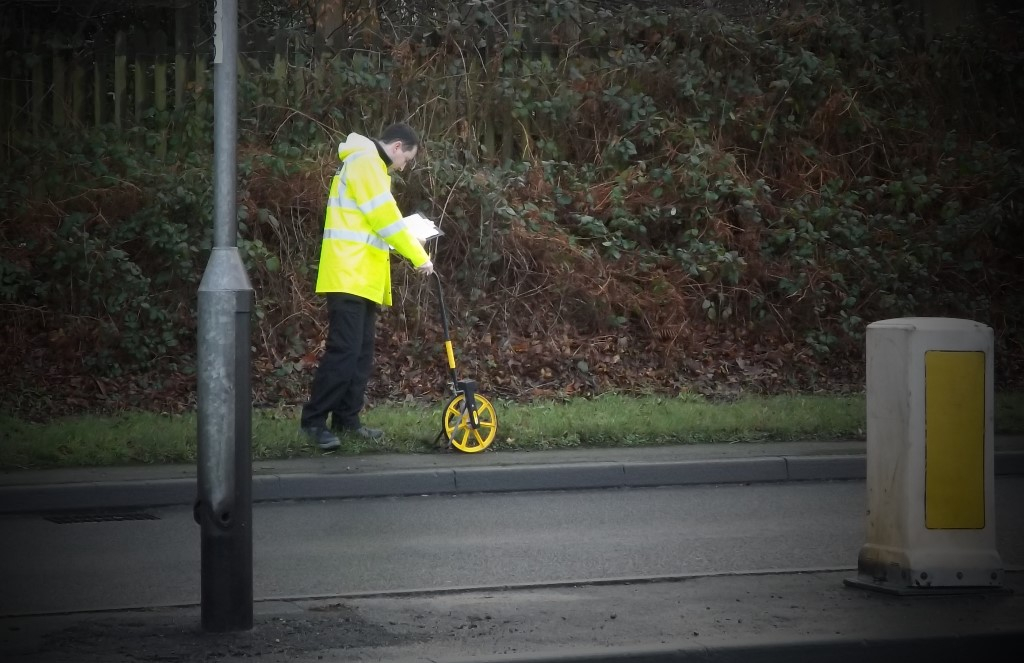 Locus reports, locus, reports, court, evidence, road plans, forensic, engineer, examples, accident, investigations, measurements, digital, expert, images, computer, scale, CAD, distance, drawings, collision, scene, plans, traffic, motorcycle, North West, UK, Cheshire, Merseyside, Lancashire, Manchester, Bolton, Liverpool, Nottingham, Chester, Blackburn, Wales, precise, FEA, accurate, car, vehicles, van, crash, auto, street, lane, bump, scale, quality, AutoCAD, expert, non-fault, dispute, speeding, control, blame, strengthen, improve, case, success, site, gradients, RTA, RTC, trial, court proceeding, third party, google maps, google earth, birds-eye, aerial view, demonstrate, assist, dash cam, in-car camera, driver's view, widths, detail, traffic systems, traffic flow, comprehensive, junction, police, support, opinion, description, approach, claim, dispute, speed limits, layout, obstructions, furniture, road surface, carriageway, personal injury, settle, attend scene, insurance, solicitors, video recordings, video footage, high quality photographs, features, CPR compliant.